Home inspections serving Portland and greater metro area
Providing Peace of mind
Home inspections are a very important part of the home buying process. A home inspection helps you make an informed decision so you can feel safe and secure in your new home. My home inspections are in accordance with the Oregon Industry Standards of Practice so you will receive the highest quality service. The typical home inspection can take about 3 hours with a comprehensive and detailed inspection report to follow within 24 hours of the inspection. Flexible scheduling, friendly and easy to work with, I will treat the inspection processes as if it were for my own home.
Home sellers can also take advantage of a home inspection. A pre-listing inspection helps you stay a step ahead and is key to making a great first impression.
Thank you for visiting my website. I look forward for the opportunity to provide the best inspection service for you.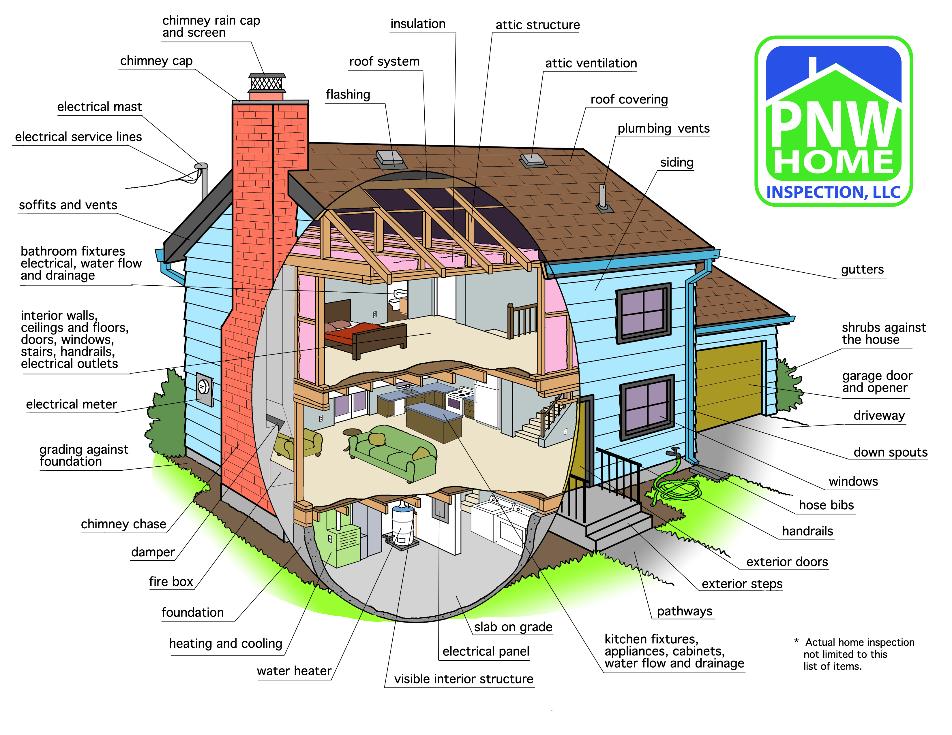 Pricing
Pricing based on total square footage of the house or condo. Services include full home inspection, inspection report within 24hrs. and customer support always available. For pricing please call PNW Home Inspection 503-849-5886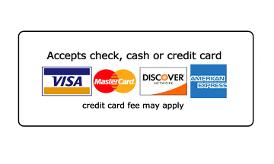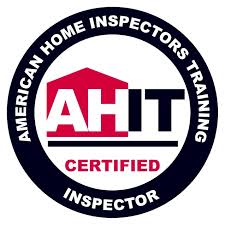 Certified
Taking pride in what we do, Home Inspectors are held to the highest level of responsibility. I am a member of OAHI (Oregon Association of Home Inspectors). Licensed, bonded & insured.
CCB#208493 OCHI#1855